Single Malt Scotch Whisky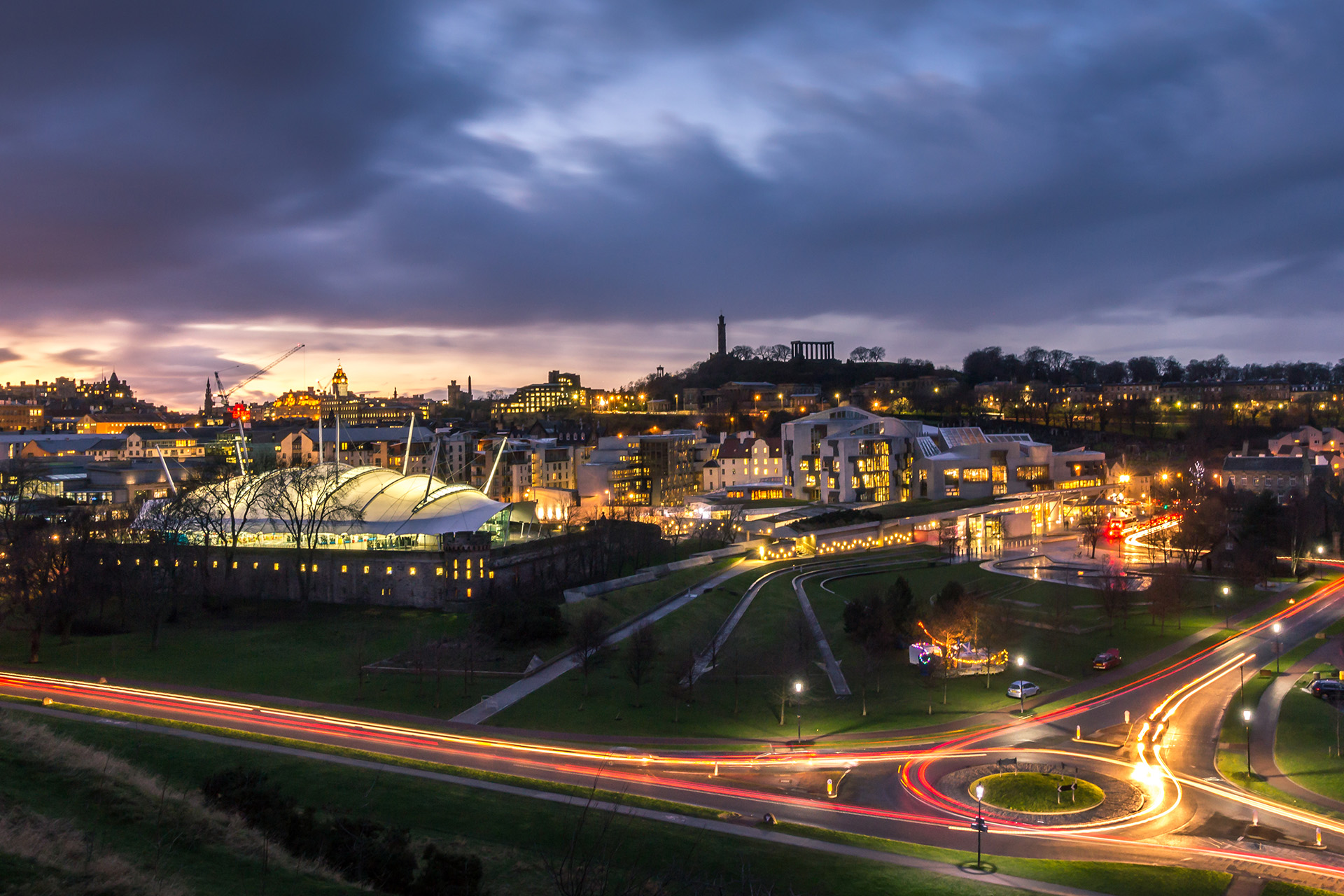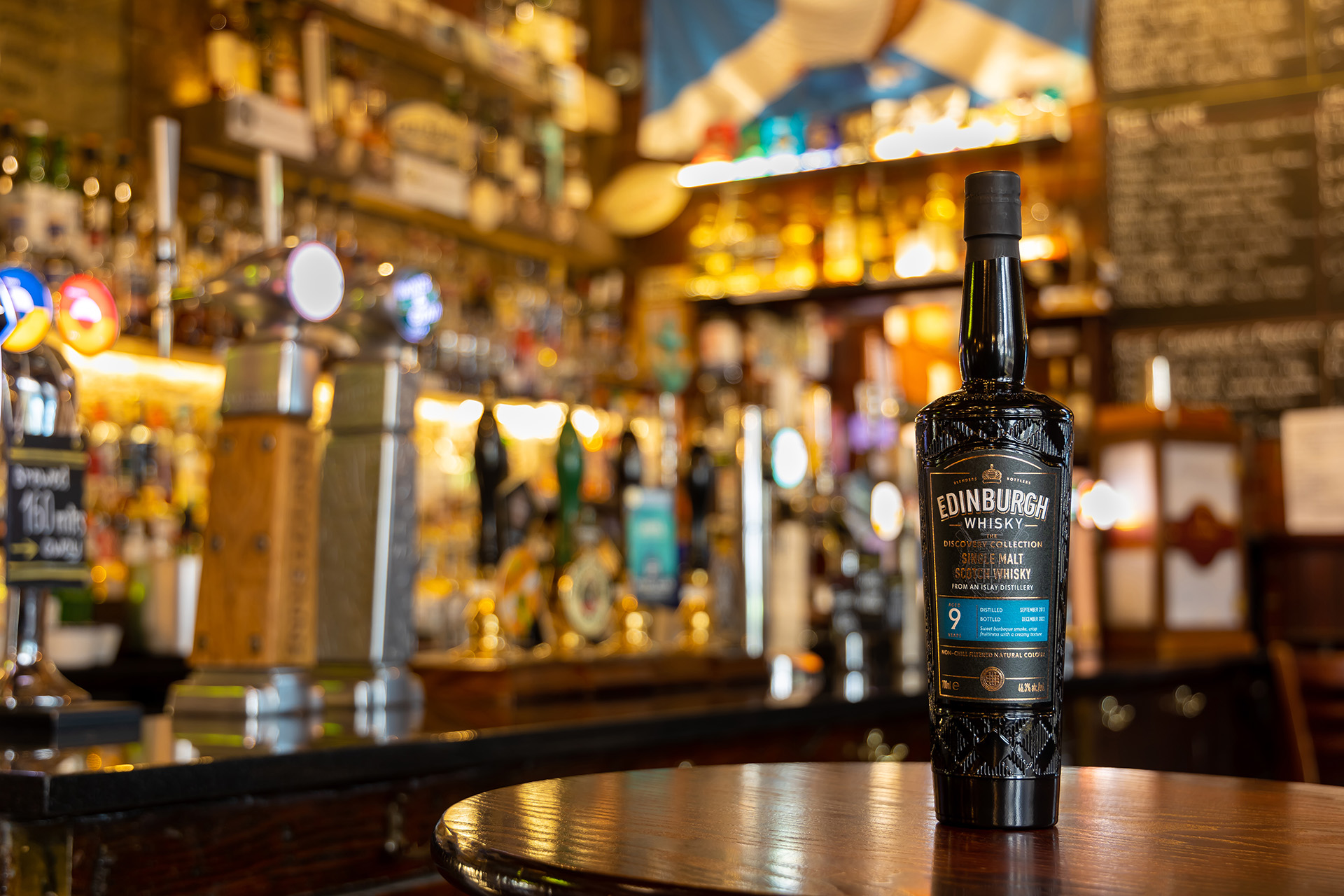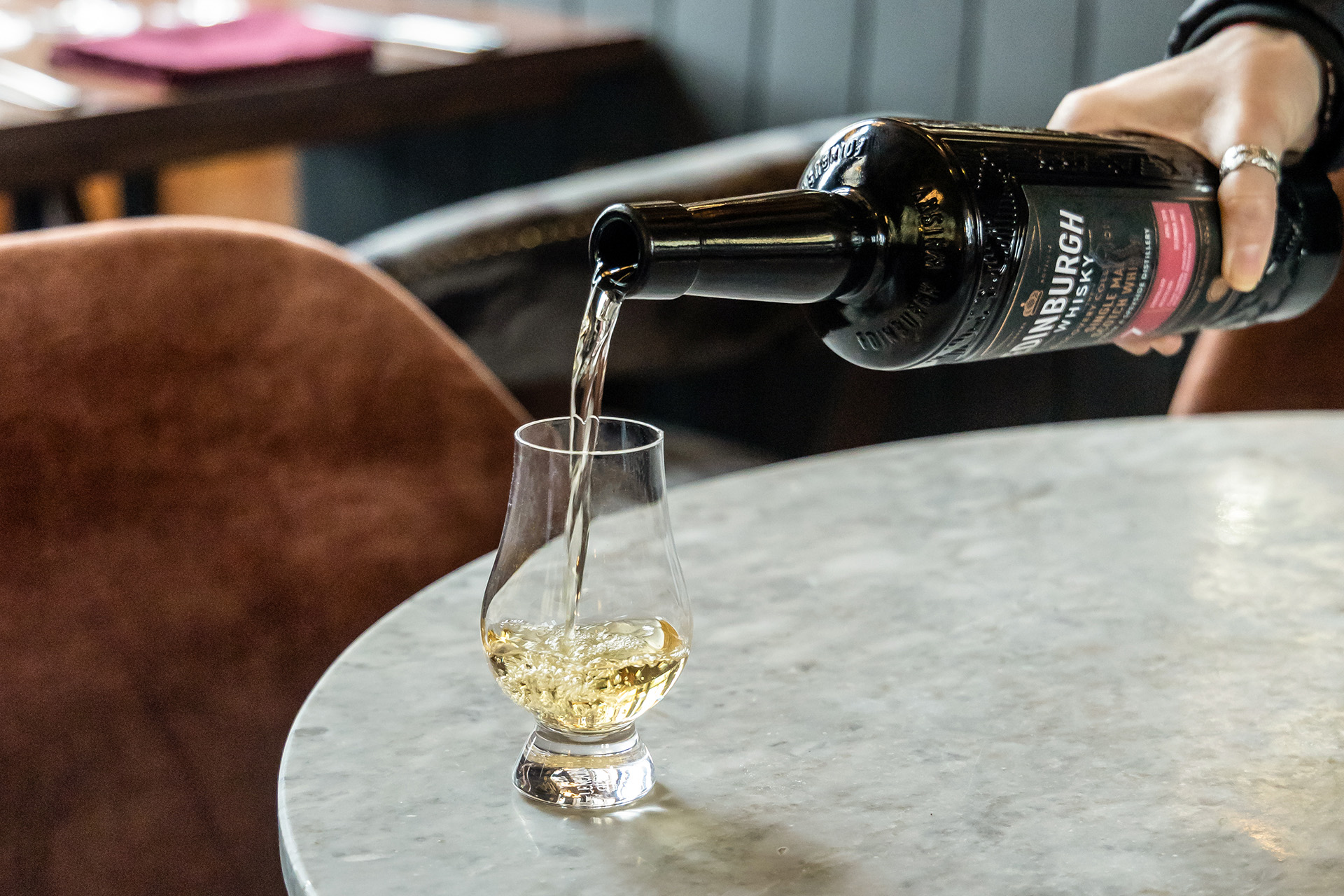 The Discovery Collection
The Discovery Collection showcases exceptional examples of Scotland's regional malts from some of its most distinguished distilleries. Each classic expression has been aged to perfection in specially selected bourbon and sherry casks, taking its audience on a sensory journey that showcases the unique characteristics we look for in all our exemplary malts.
This tantalising trio is our tribute to the artisans of Scotland's distilleries; the dedicated craftspeople who, year after year, lovingly shape the world's finest single malts.
Alive with the classic hallmarks of balance, depth, and complexity, the Discovery Collection makes an exceptional whisky gift and is ideal for the whisky-lover who enjoys discovering the finest flavours, finishes and character.


Speyside 7 Year Old
Boasting more than half of Scotland's working distilleries, Speyside whiskies offer a variety and depth of flavours ranging from light and grassy 'lunchtime whiskies' to sumptuously rich, sweet and sherried after-dinner delights.
This beautiful bottling is bursting with flavours of fresh barley, vanilla cheesecake and orchard blossoms.

Islay 9 Year Old
Islay whiskies are famously aromatic and smoky thanks to their briny ocean surroundings and the local peat used to dry the barley.
This distinctive bottling delivers a peat-o-rific experience that is famously Islay, with a spiced creamy texture and tang of sweet barbeque smoke and crisp fruitiness.

Highland 9 Year Old
Highland whiskies are a true feast for the senses, reflecting the diverse character of the landscape with spirits that are everything from waxy, fragrant and aromatic to luscious, intensely tropical and fruity.
This classic bottling is alive with delicious notes of dried fruit, custard, Seville oranges and toasted almonds.