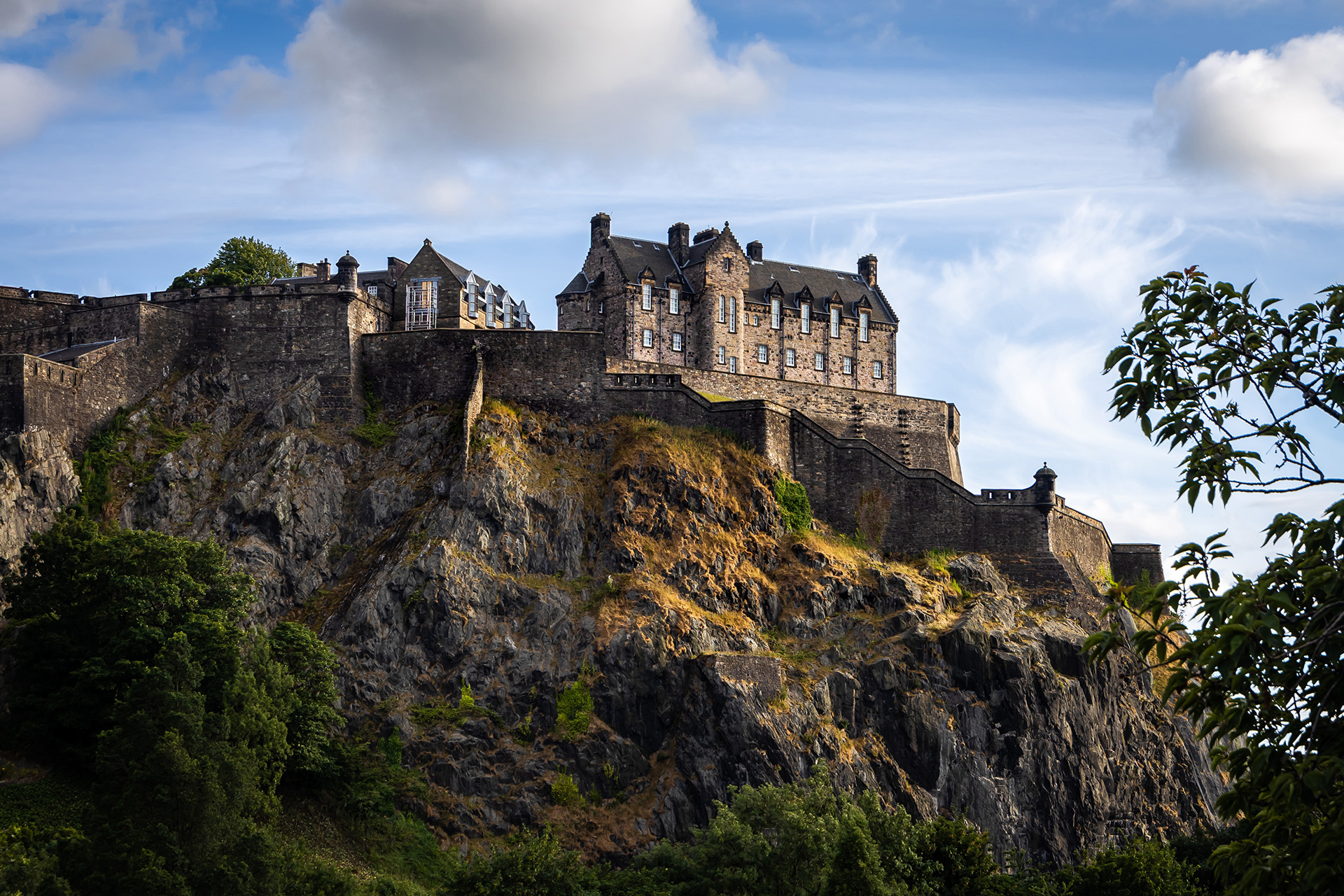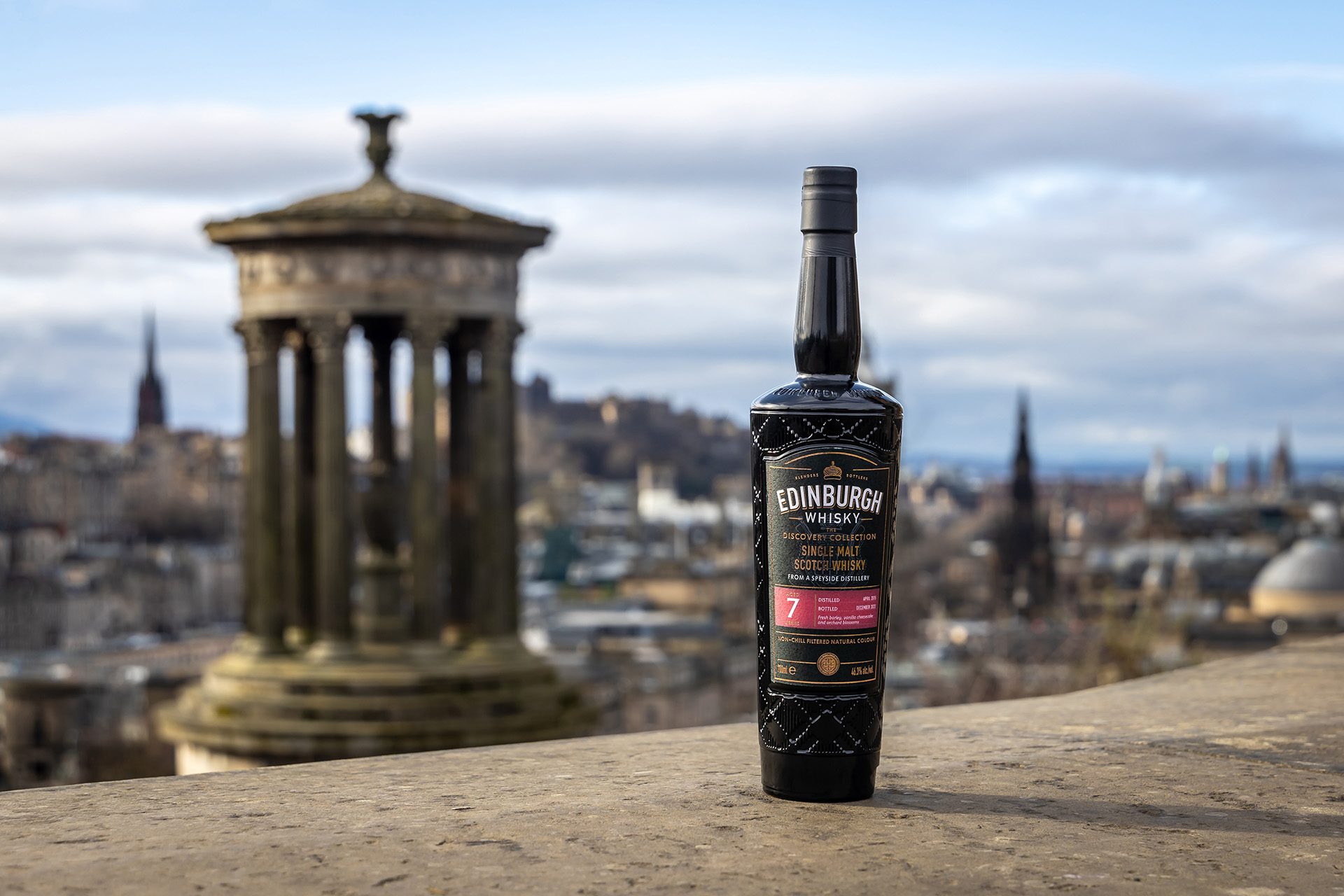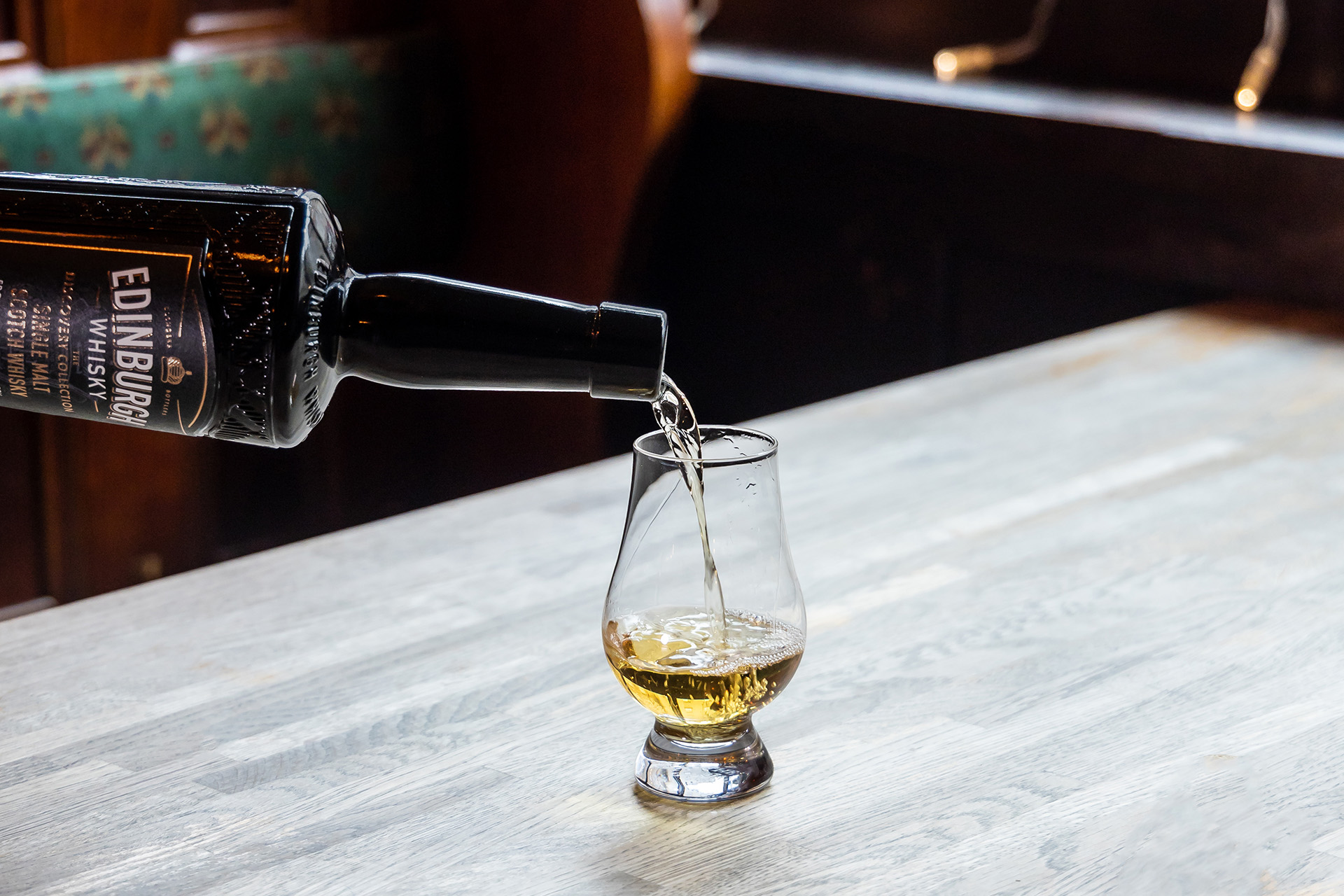 Based in Scotland's historic capital, Edinburgh Whisky is a family-owned company selling premium Scotch whisky.
As well as maturing and bottling sublime single malts and other delightful drams, we're enthusiasts who love to experiment, collaborate and learn.
This passion for discovery means our customers can enjoy a rare opportunity to capture a precious piece of Scotland's distilling heritage; a journey through time, matured to perfection, ready to explore.