HMRC Approved Bonded Warehouse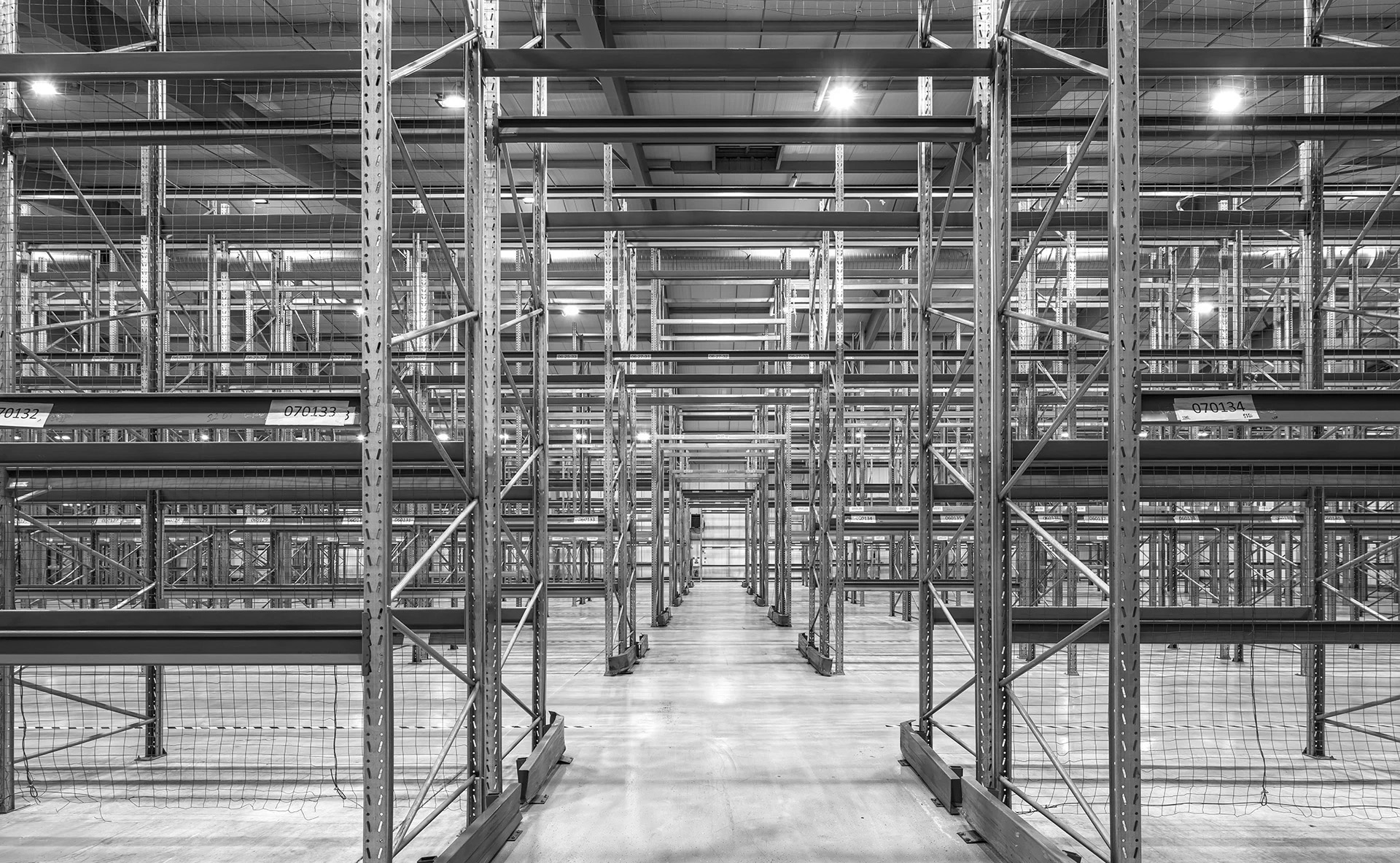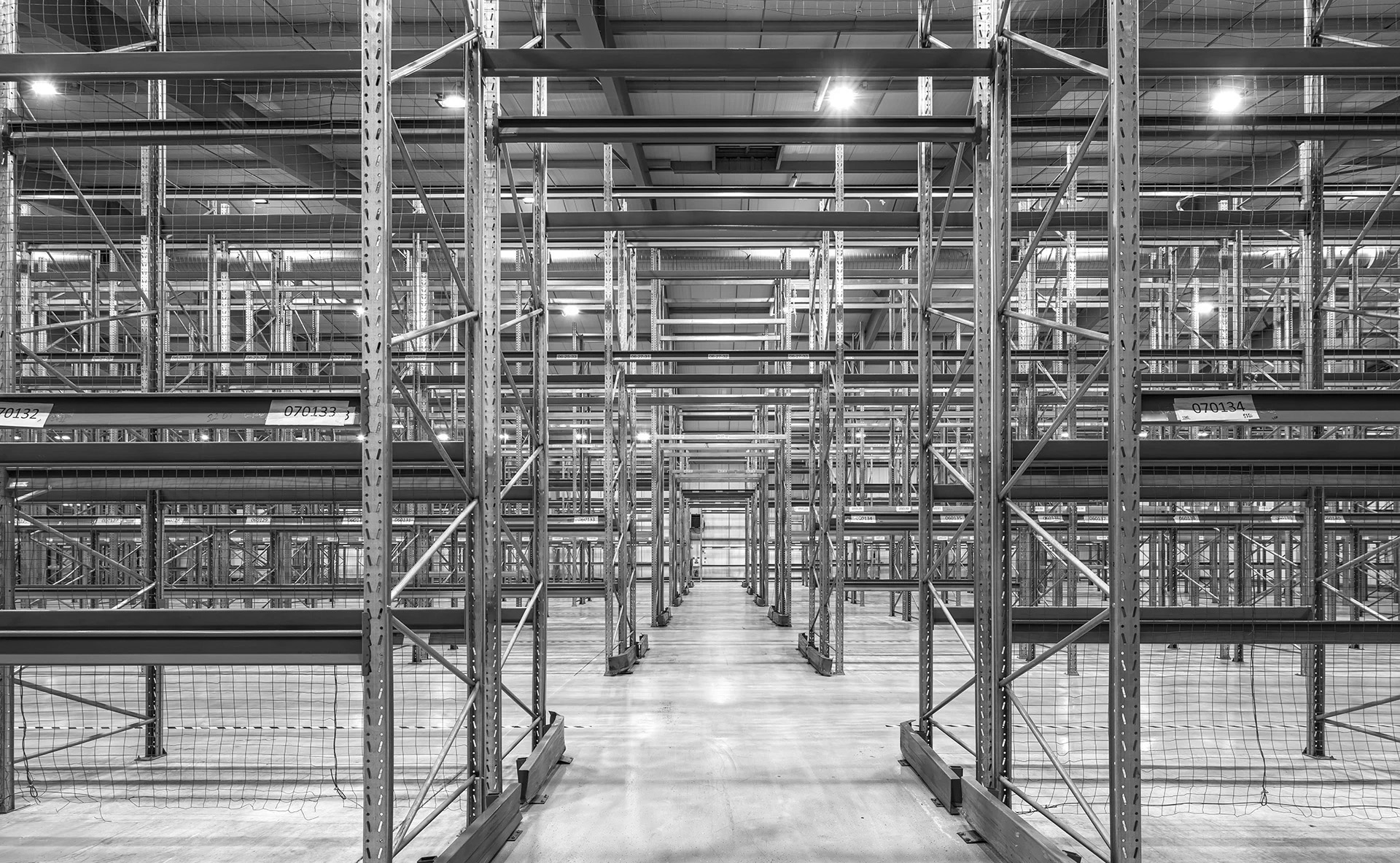 Lowland Bond
Our Lowland Bond is a HMRC approved independent bonded warehouse and is conveniently located near the main M90 motorway routes to major cities and transport hubs for convenient access and rapid shipment of casks and bottled goods.
Spirits can be matured, re-racked, finished, blended, and bottled all within our facility. We currently have a storage capacity for over 20,000 casks… with space to grow.
We provide a premium service with custom-built racked storage which enables us to provide a quick turnaround when it comes to drawing samples, regauges and accessibility to monitor cask condition.  The site has 24-hour CCTV coverage, fire and intruder alarms providing maximum security and protection for customer's casks.
And our cask management software is second to none. From the moment your casks are assigned a barcode and scanned into our system on arrival, customers have open access to the platform through their own log-in.  You can see the spirit's history, including origin, sampling, and re-gauging history, where it is stored in our warehouse, how it's stored, where it's been, as well as its duty status.
And it also automatically raises invoices based on the services you have ordered, so you know you're paying just for the services you've agreed to.
We can also arrange cask uplift and haulage from other warehouses to our own bonded warehouse with our movement guarantee.
For more information please contact [email protected]