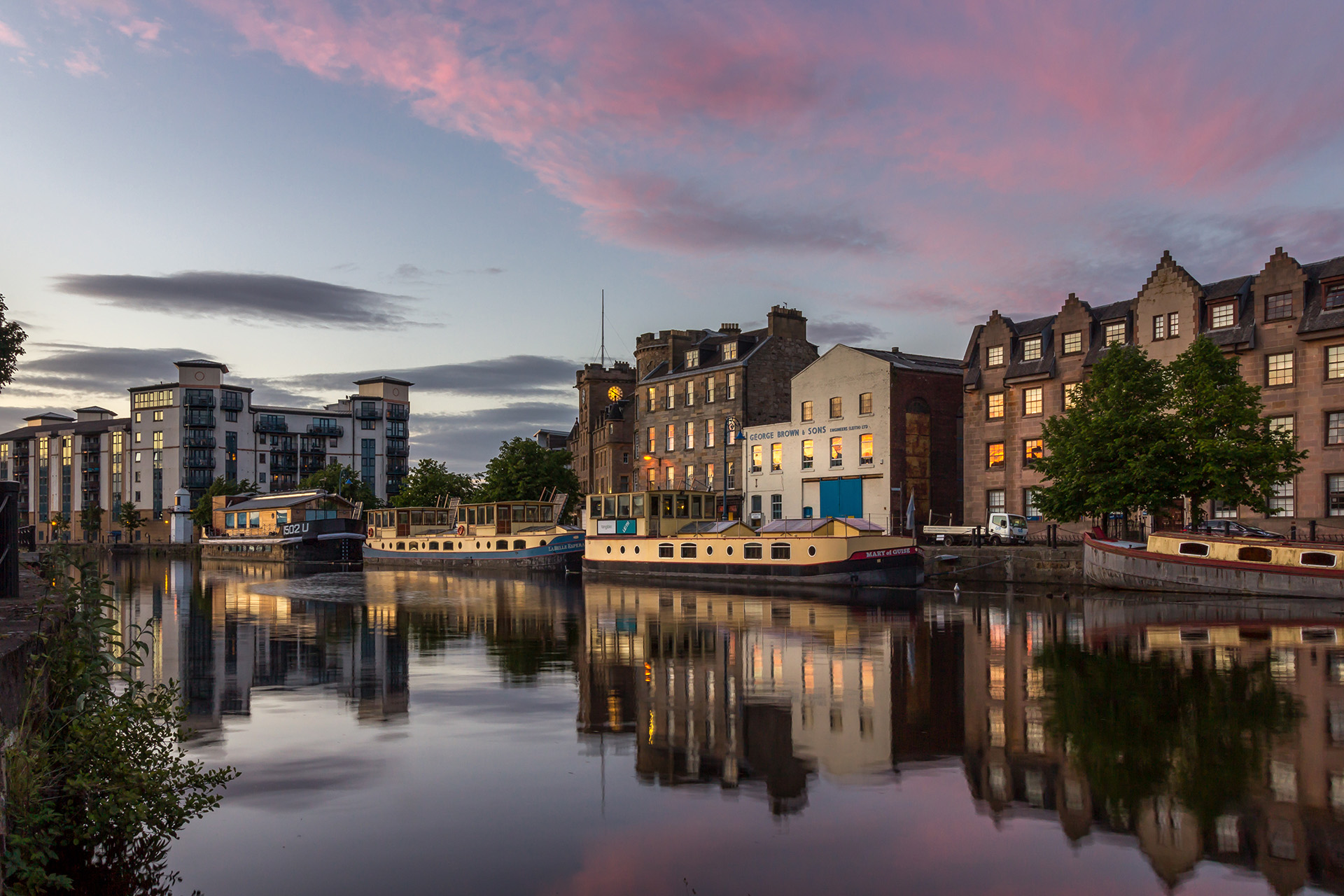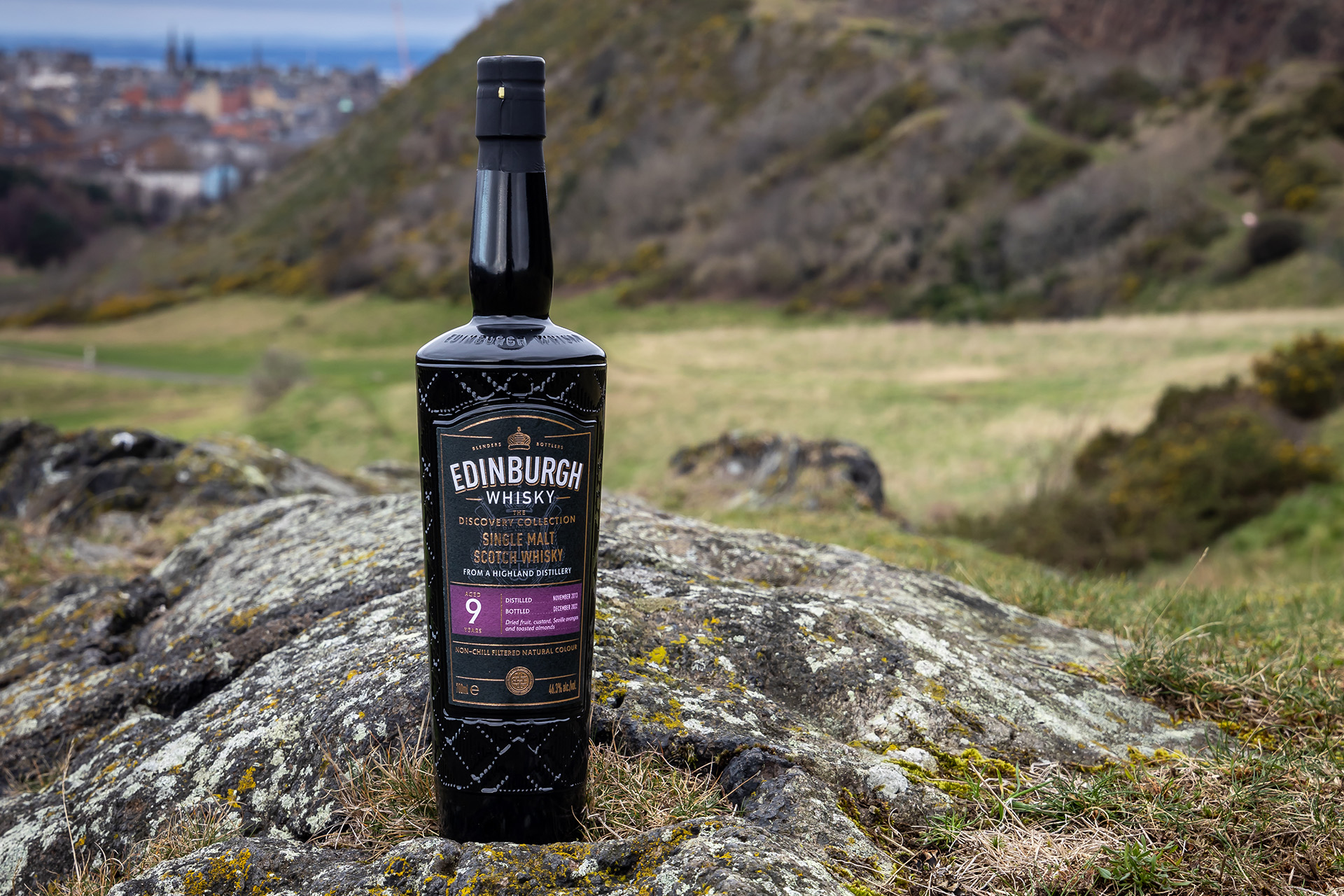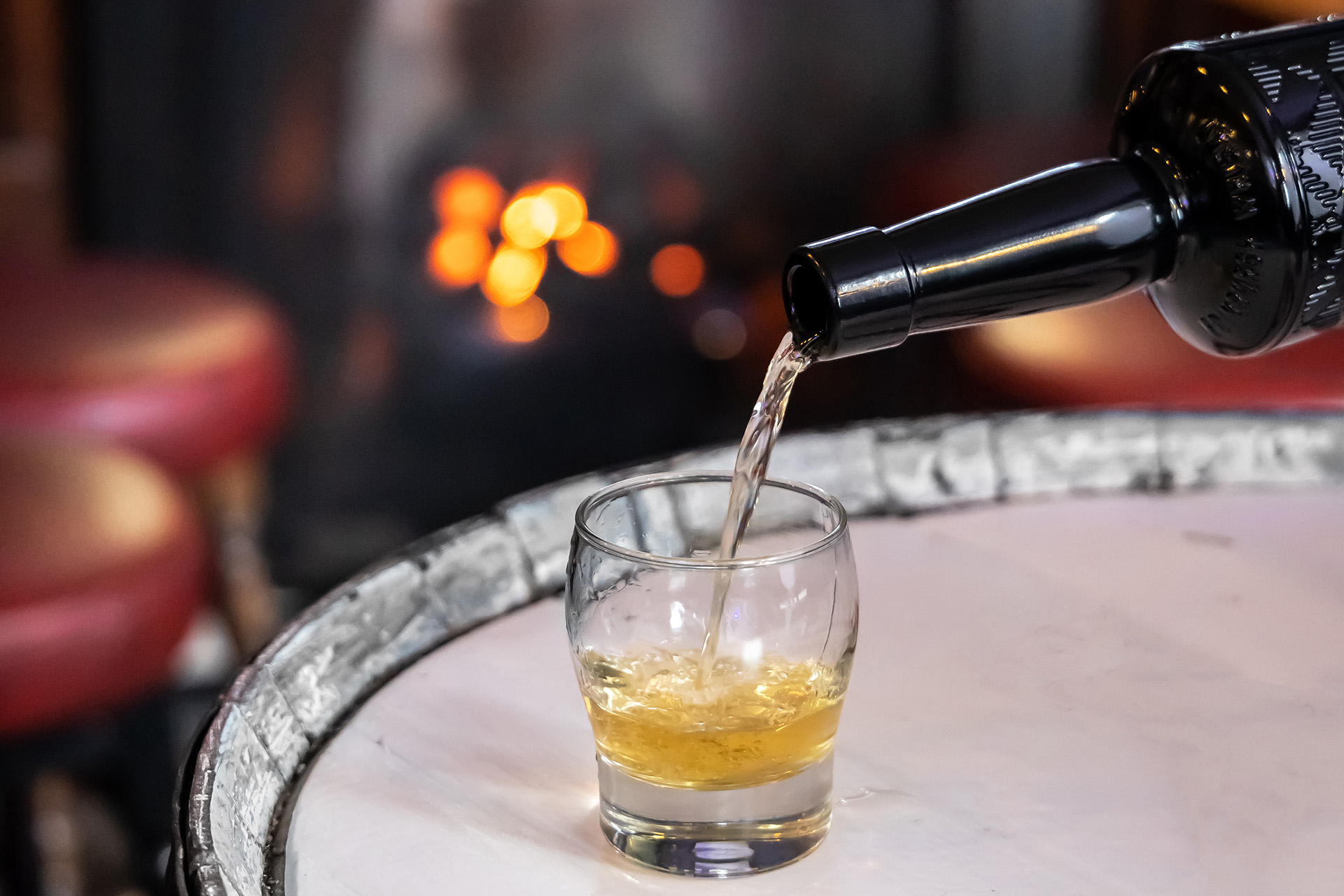 Our Story
Based in Scotland's historic capital, Edinburgh Whisky is a family-owned company that specialises in maturing and bottling only the most distinguished of drams.
Our passion for 'the water of life' means we are constantly experimenting and exploring, plus our independence gives us the freedom to collaborate with whoever we choose.
From cask selection to bottling, our mission is to source and create exceptional whisky that will be a true talking point when friends come together for celebration, conversation, and contemplation.
To do this, we scour Scotland's distilleries for unique casks of quality spirit. And unlike others, we don't use artificial colours or chill filtering, so every drop is exactly as Mother Nature intended. Our range of single malt whiskies have the same golden thread running through them – fulsome flavour and rich in character.
This commitment to quality means our customers can savour the true taste of Scotland's distilling heritage; a journey through time, lovingly crafted and matured to perfection.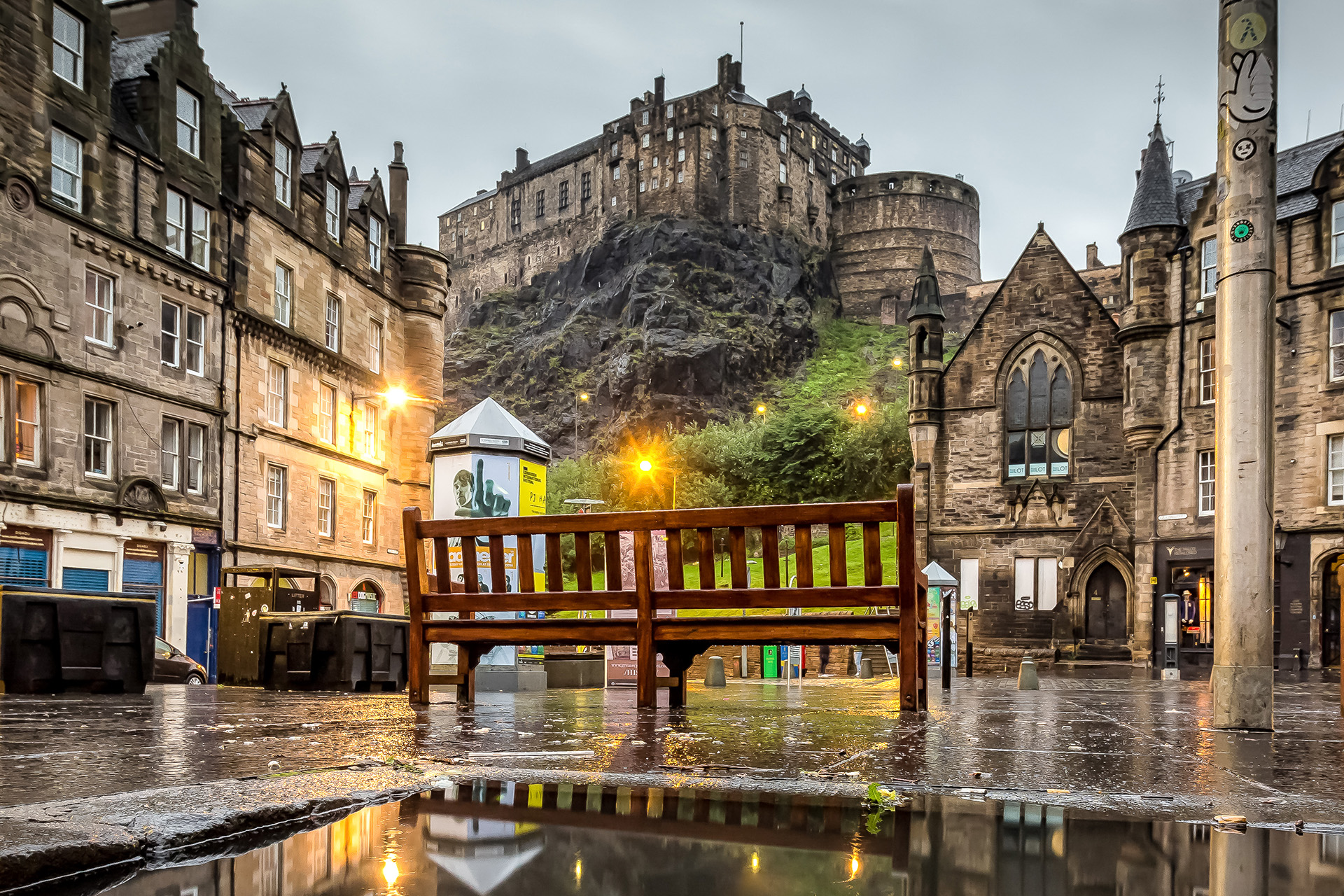 Our City
Edinburgh has long had an association with the world of whisky, once housing more than 100 whisky warehouses and exporting spirit around the globe from the bustling port of Leith. With a rich abundance of history and whisky attractions, today's city remains the gateway to Scotland's distilleries, with millions of tourists making the pilgrimage along its famous cobbles every year – discovering its most distinguished drams along the way.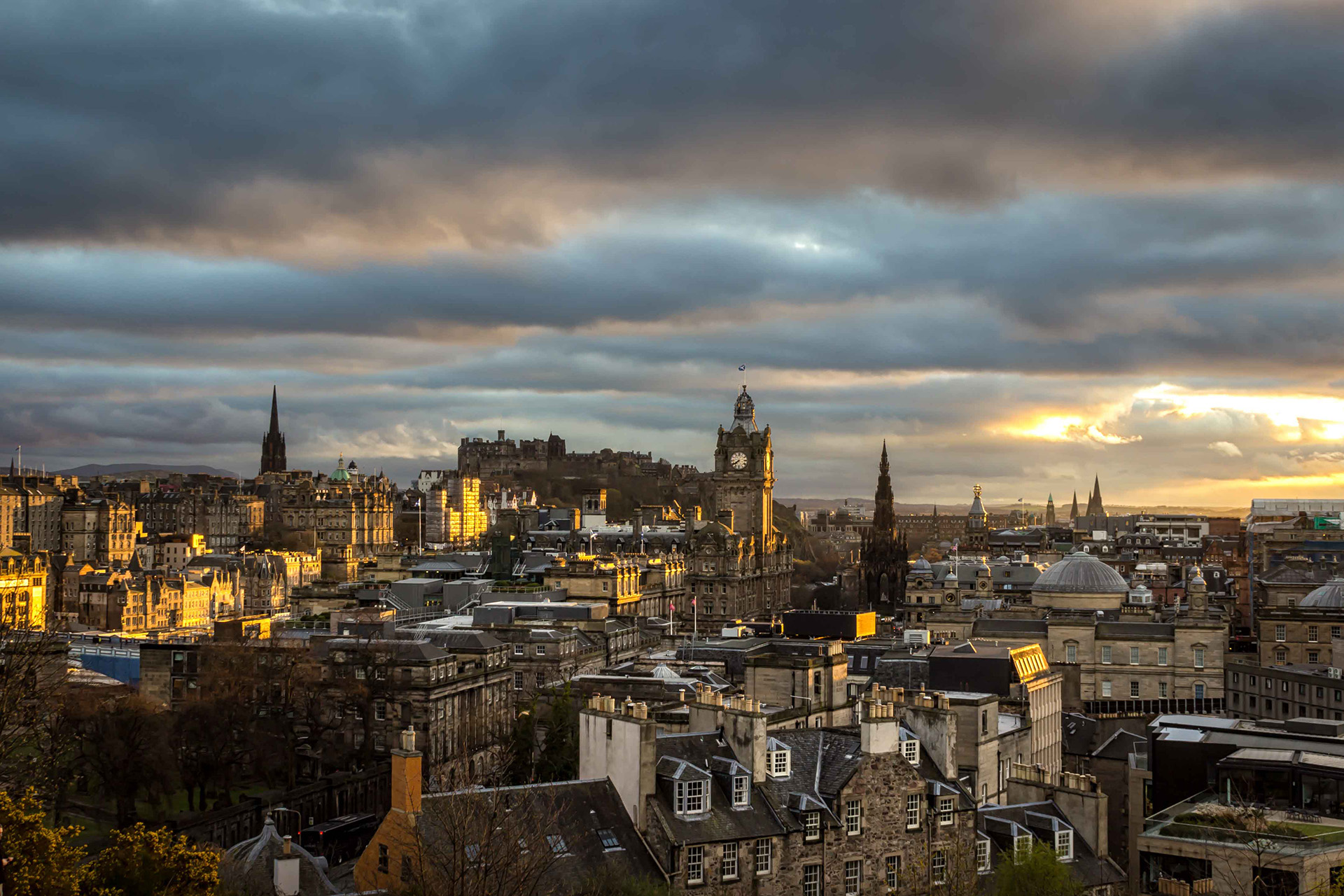 Our Collections
Edinburgh Whisky is delighted to present the Discovery Collection, a tempting trilogy of regional single malts, rich in history and heritage.
Released to mark the rebranding of our premium Scotch whisky, the new look has been created to capture Scotland's cultural connection with 'the water of life'.
Housed in a beautifully presented gift box, each exquisitely crafted glass bottle is interwoven with a unique Edinburgh Whisky tartan and foiled crest that shines with the same splendorous shimmer as the dram itself.
But while it may look different on the outside, the whisky inside retains the same classic character for which Edinburgh Whisky is so renowned.
From the sweetness and light of Speyside to the fragrance and fruit of the Highlands and powerful peatiness of Islay, each expression has been carefully chosen to reflect the very best of each Scottish whisky region.
The Discovery Collection is the ideal accompaniment for any occasion – and the perfect companion for every palate.